What We're Girltalking About
Rotating Authors. Relevant Topics.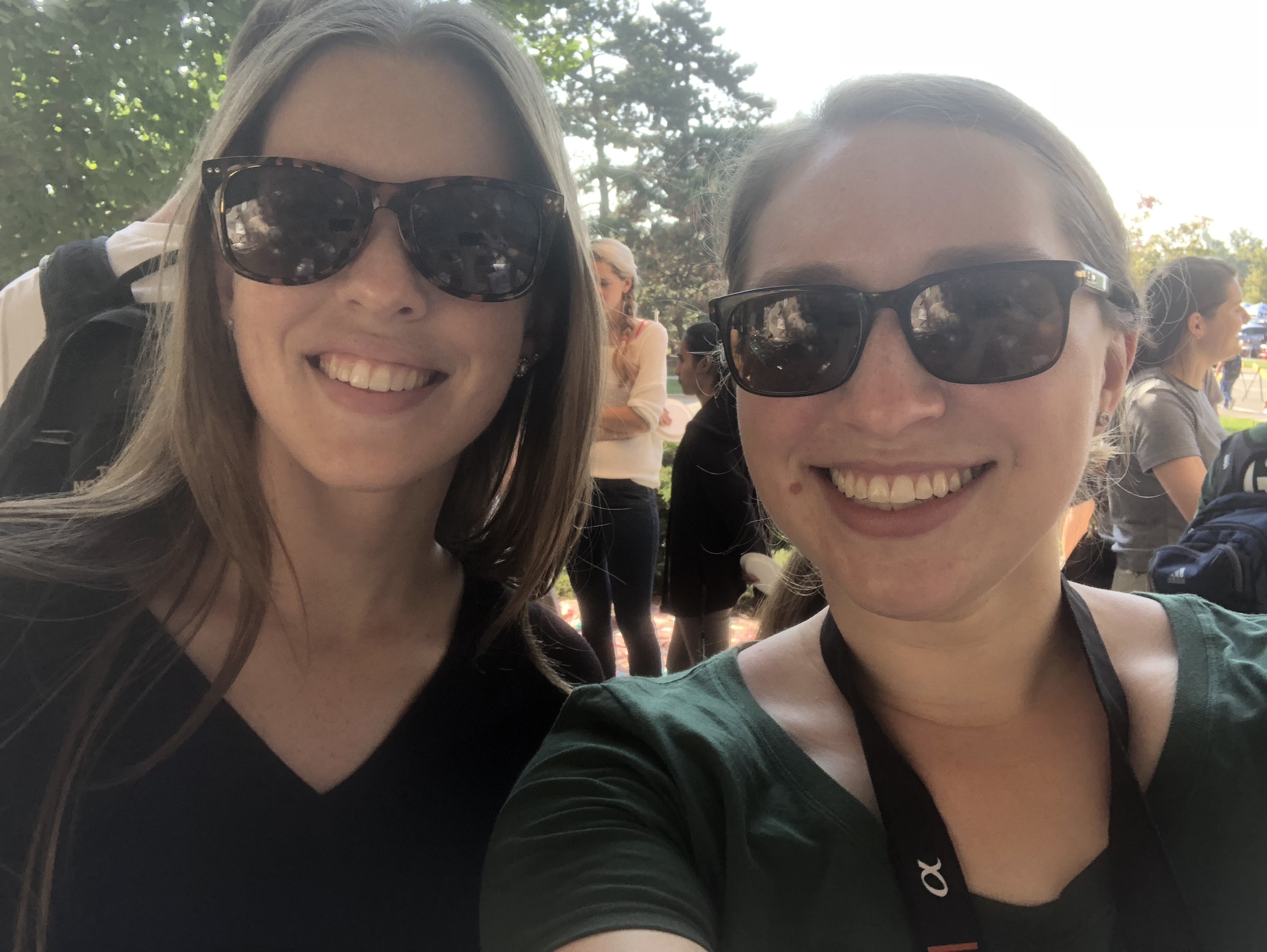 A word from our co-founders | September 2018
Thanks for visiting ACS WiC at MSU's blog! We're excited to bring you conversations and tips from our members, and hope this part of our website serves as a resource for graduate students, post doctoral fellows, and undergraduates considering pursuing graduate education. We'll be featuring posts on resources available at MSU, through the American Chemical Society, as well as different career paths and how to make yourself stand out as a candidate.
We started ACS WiC 2.0 during the Summer of 2018 with the goal of connecting students in the department with resources to build non-scientific skills that will set them apart as they pursue their careers. We're building on much of what ACS WiC 1.0 began, focusing on professional development and community. Olivia was getting ready to graduate, and knew a lot about the department and university; Emily was a rising second year student, and hadn't yet explored everything MSU has to offer. Over lunches that summer, we worked together and learned from each other. Many more talented women have joined us since then, enriching this community with their individuality, grit, and commitment to themselves and each other.
Please contact us if you have requests for a post or general questions about life as a grad student at MSU. Our members span numerous nationalities, origins, ages, and career paths and are fantastic resources! We hope you'll take advantage of this vibrant community by attending events and connecting with all of us over at our Facebook group and Slack channel.
In solidarity,
Olivia Chesniak and Emily Dzurka