Spring 2019

The lab meets in room 236 Chemistry

Monday 01/28 and Tuesday 01/29
All sections meet first in room B7, Chemistry for NMR training before moving to room 236
to check in.
Wednesday 01/30 and Thursday 01/31
First Lab: Module 1, Silli Putty
Make sure you prepare your PreLab for it!    

----------------------------------------------------------
Make sure you have your prelabs ready for every lab period!

Class Material

Instructors
Professor Mitch Smith, Rm 406, 517-353-1071
smithmil@msu.edu
Dr. Chrysoula Vasileiou, Rm 538B, 517-353-0506
vassilio@chemistry.msu.edu

TAs
Sara Adelman
adelman7@chemistry.msu.edu
Reza Ghazfar
ghazfarr@chemistry.msu.edu
Po Jen Hsiao
hsiaopo@chemistry.msu.edu
Seokjoo Lee
leeseokj@chemistry.msu.edu
Alex, O'Connell
oconn363@chemistry.msu.edu

Class Description
CEM415 is a capstone course that focuses on advanced synthetic organic and inorganic chemistry. During this class you are expected to work by yourselves to complete the synthesis of a variety or organic and inorganic compounds. In addition, all products and their synthetic intermediates must be fully characterized using advanced spectroscopic methods that include NMR, electronic absorption and emission spectroscopy and FT-IR.
Student credit hours for the course are allocated entirely to laboratory time.
4 Sections of this course will be taught this semester:
Section 1 : M, W 8:00–11:50 a.m.
Section 2: M, W 12:40–4:30 p.m.
Section 3: Tu, Th 8:00–11:50 a.m.
Section 3: Tu, Th 12:40–4:30 p.m.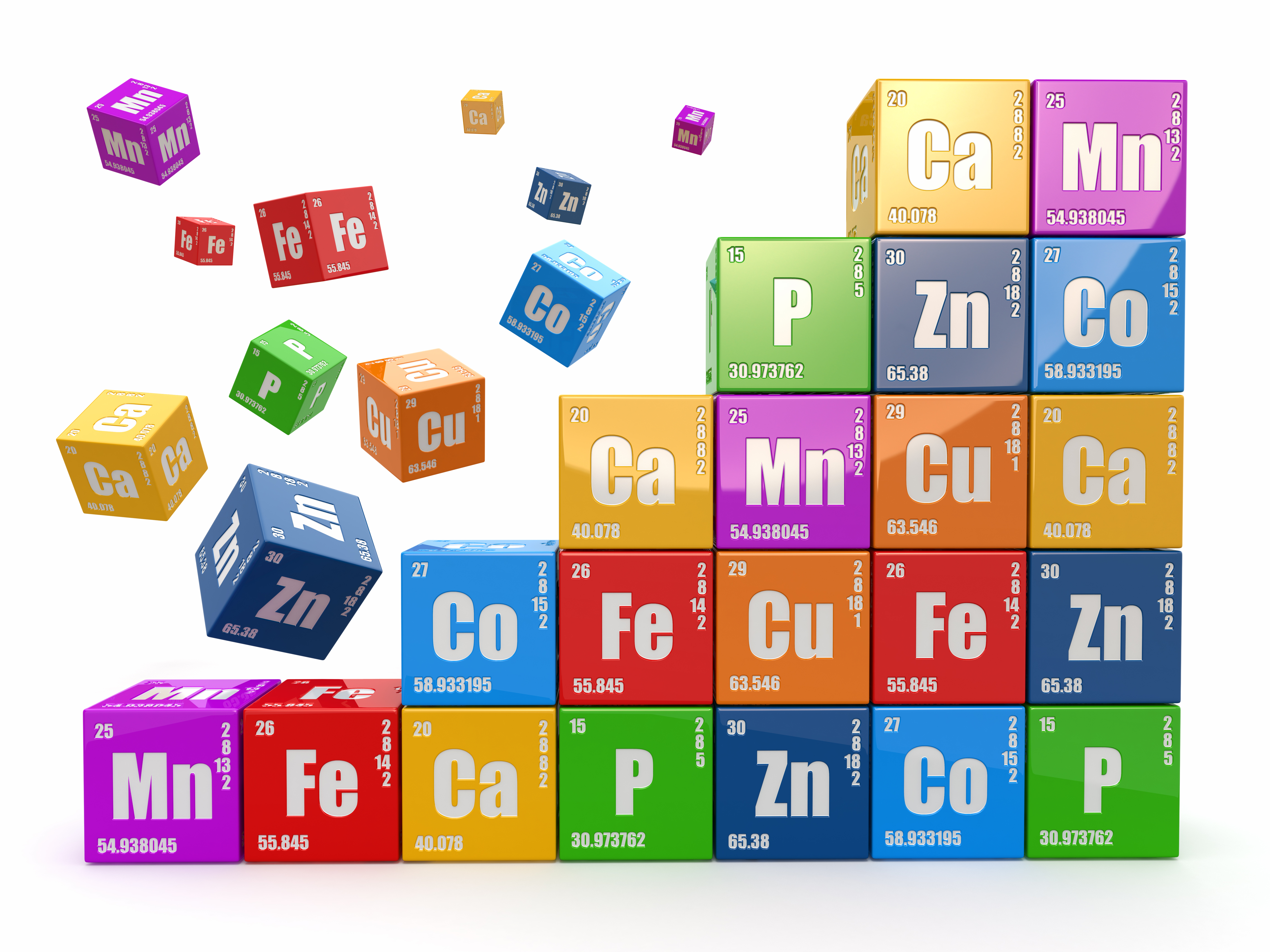 Honors Option Information
If you are interested in getting Honors Option Credit for this class, you should contact the intsructors as soon as possible.
To receive Honors credit for this class you will have complete an extra 8th Module, at the end of the semester when teh scheduled lab modules have been completed.
If you are interested in reviewing the actual experiment for Module 8, follow the link below.